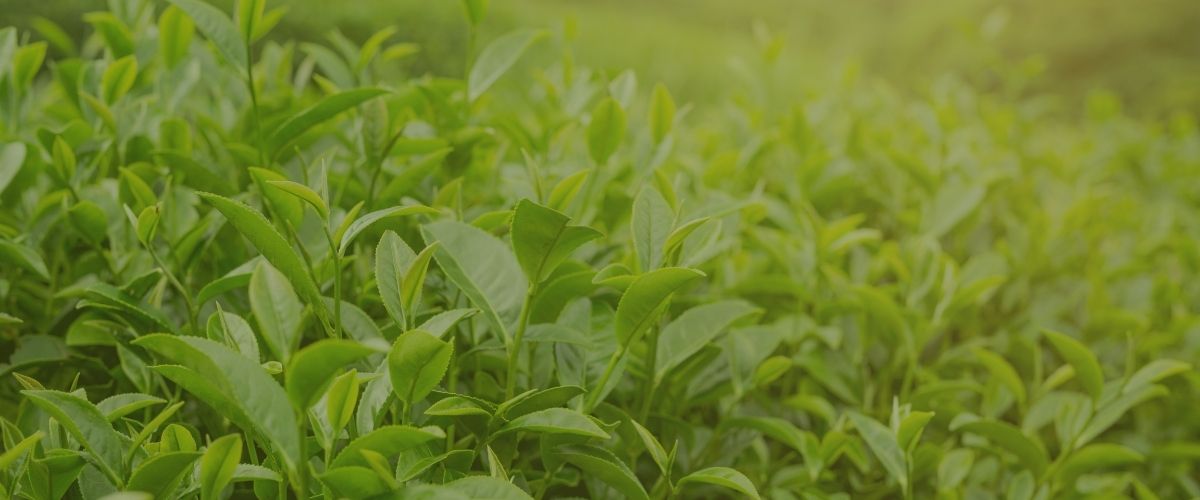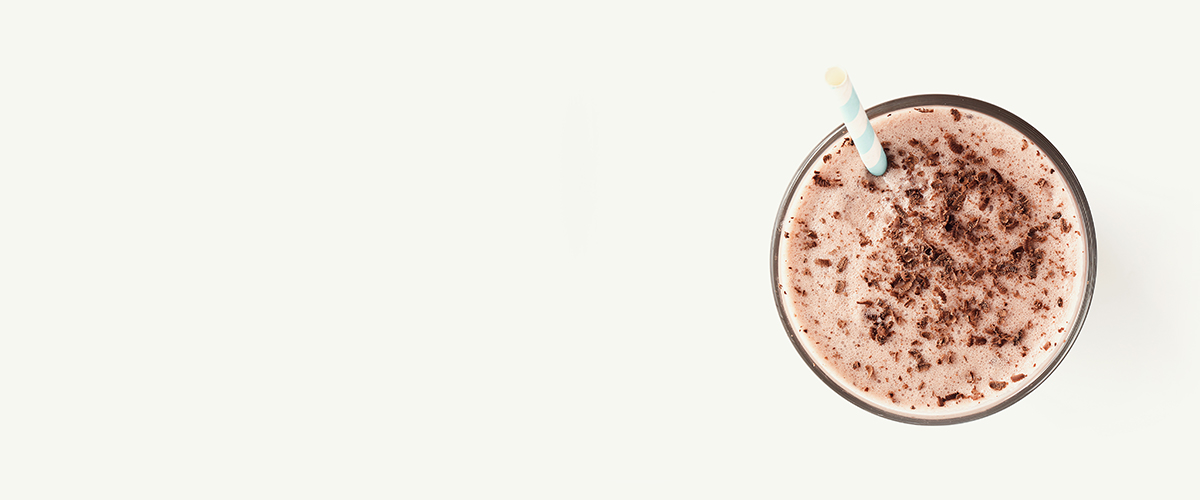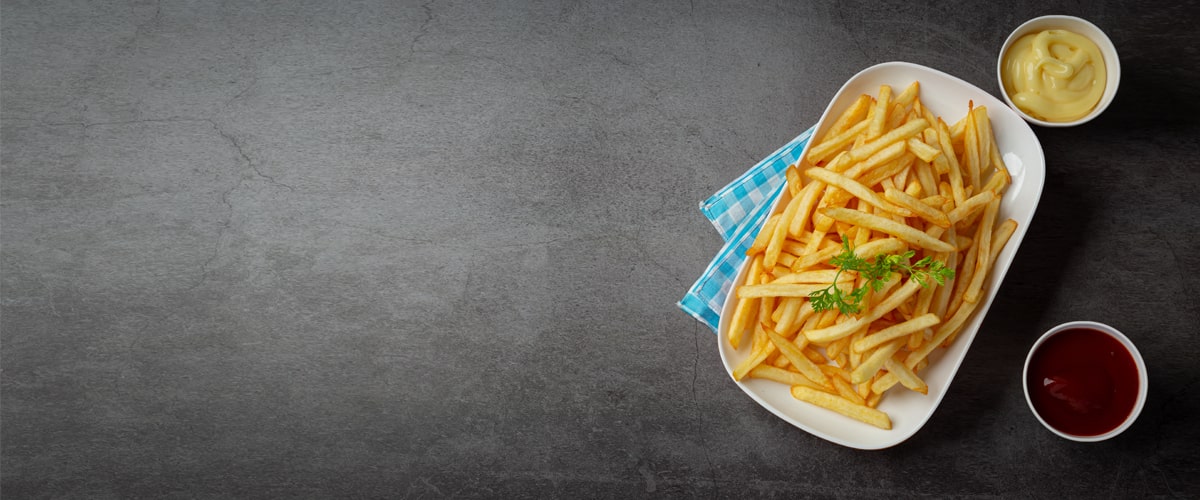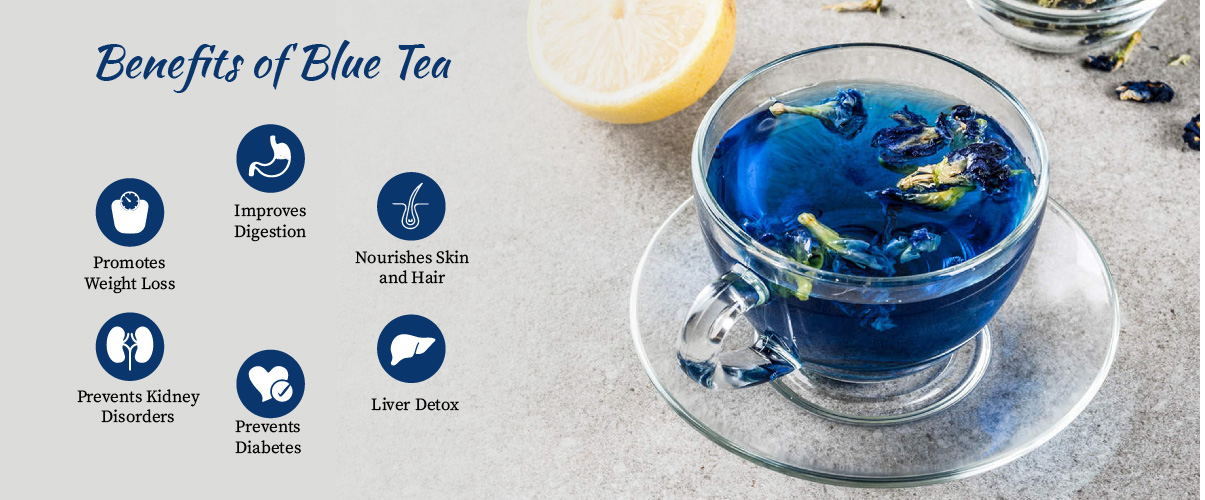 Tea Leaves- Inko TEa
We Choose & Use Premium Over Regular!
Every Cup Makes You Refresh & Recharge.
milkshake banners
What do you call a cow during an earthquake?
Milkshake!
french fries banner-inko tea
We serve you the snacks which are prepared with air fryers.
Low Calories | Low Fat | No Oily Food
Come and Join Hands in Helping People Refresh!
Want to set up a business in the food industry and not sure where to begin? Serving beverages with snacks is the simplest way of starting a business and INKO TEA is the fastest growing beverage network in our state. Join with us in this refreshing journey of growth and development!